It's a new year which means lots of new books will be coming out. Here is a few that I am most excited about.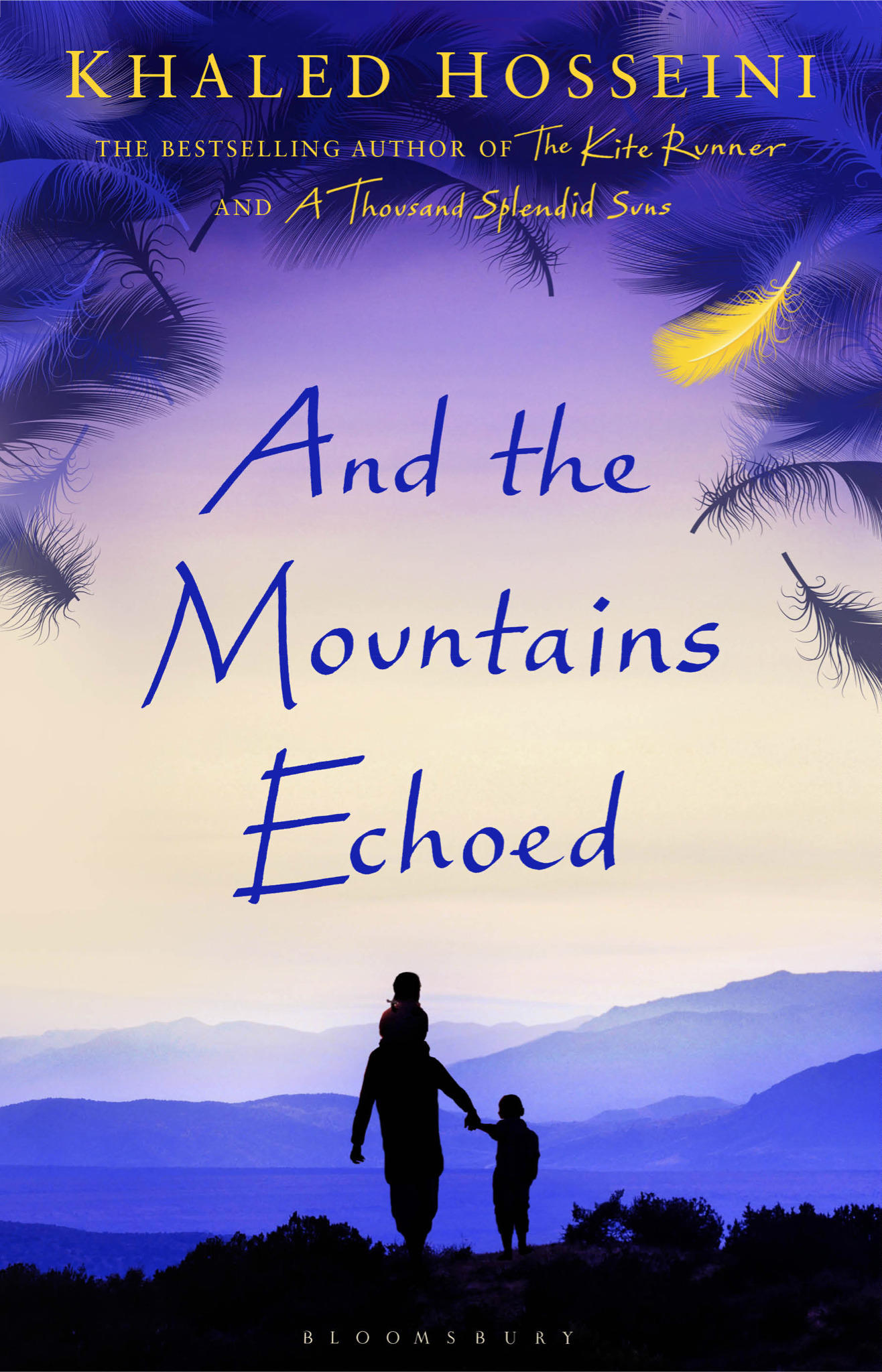 The first is the new book by Khaled Hosseini, the author of The Kite Runner. I thought his follow up A Thousand Splendid Suns was as good if not better so I cannot wait for And The Mountains Echoed due out at the end of May.
Colum McCann's previous book Let The Great World Spin won the National Book Award and I think is one of the greatest novels about New York. Its backdrop was Philippe Petit's amazing high-wire walk between the Twin Towers. For his new book, TransAtlantic, he opens with the first non-stop flight across the Atlantic in 1919. Couldn't wait for this and was lucky enough to get a digital ARC. I loved it! Out in June
2013 also sees the return of Philipp Meyer who set the literary world alight with his debut American Rust a few years ago. His second novel, The Son, follows three generations of a family in Texas. From the frontier and first settlement through the Civil War and the oil boom through to now. Philipp Meyer has been described as the new Steinbeck and he earns the description plus more. Early contender for my book of the year. Out in May.
And after publishing two books a year then going quiet for two years Charlie Huston returns with Skinner in July. I cannot wait for this one as everything he writes is brilliant and ground-breaking and I expect no less.
On the local front Chris Womersley, author of Bereft, has a new novel due in October and Favel Parrett, author of Past The Shallows, also has a new novel due at the end of the year.
Some of the big names with new books in 2013 include Margaret Atwood, Isabel Allende, Kate Atkinson, Julian Barnes, Neil Gaiman and Stephen King with a sequel to The Shining.
On the rumour mill new books from Diane Setterfield (author of The Thirteenth Tale), Marisha Pessl (author of  Special Topics in Calamity Physics), Jonathan Lethem (author of Motherless Brooklyn) and fingers plus toes crossed for a new Peter Temple.
Of course there a loads more; a new George Pelecanos featuring Spero Lucas, a new Laura Lippman, more from Hugh Howey in print and digital, more instalments in Stalin's Hammer from John Birmingham and John Scalzi has a new book in the Old Man's War series which means I have read through the backlist before then.
But as always the best books are the books and authors I haven't even heard of yet and I can't wait for those either!